"Tears" have always ever been a symbol of human and drops of it is always created from a place of beauty

I know how many tears i have teared and i know how many tears you have teared and just how many tears humanity has teared and good or not-so-good tears should have value because in reality they do/did, for Jehovah keeps these tears in a skin-bottle at the very least.

@teardrops didn't just start
It is historical history, that an imaginary coin (smart media token) is already hitting the exchanges. Hahaha, [email protected]; "you and me".

@teardrops is still an imaginary smart media token but my precious brothers and swities here on steemit are valuing it and loving it and loving me in return and exchanging and i tell you, this is historical. It is a beauty to watch!

The @teardrops colorlesspaper is filling up quickly and gosh, no "black or white" involved; just "human". It is historical.

With @teardrops SMT, we will evolve something that restores special value to every and each tear drop. We will be able to use @teardrops tokens to dry up many tears and perhaps, replace them with a new breed of tears: we will add more "tears of joy".
The Curation: A Tear Now Has Value # 12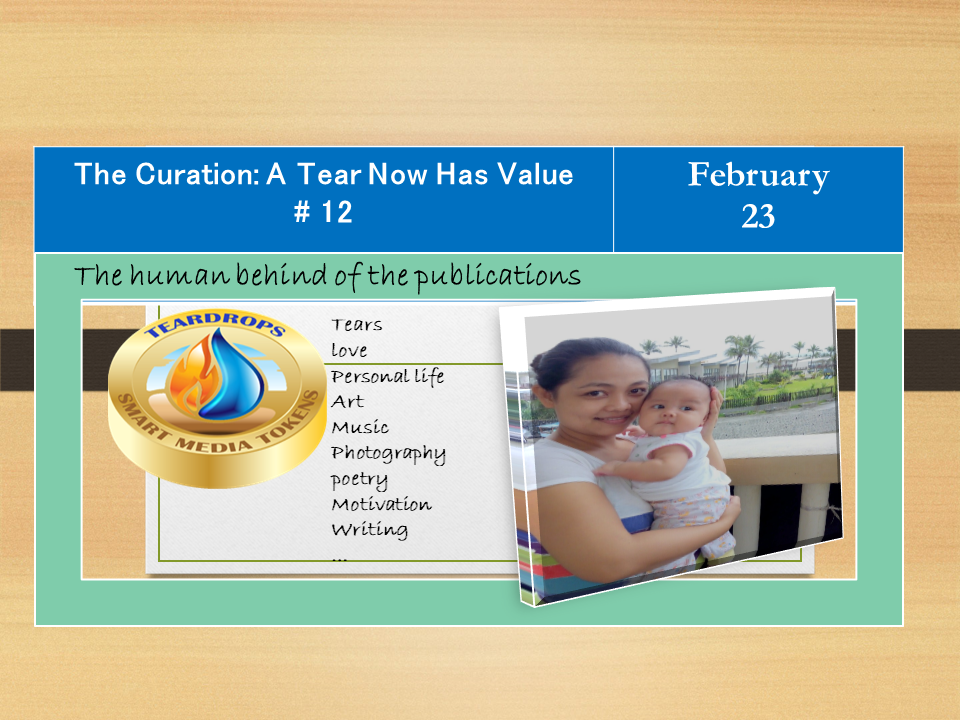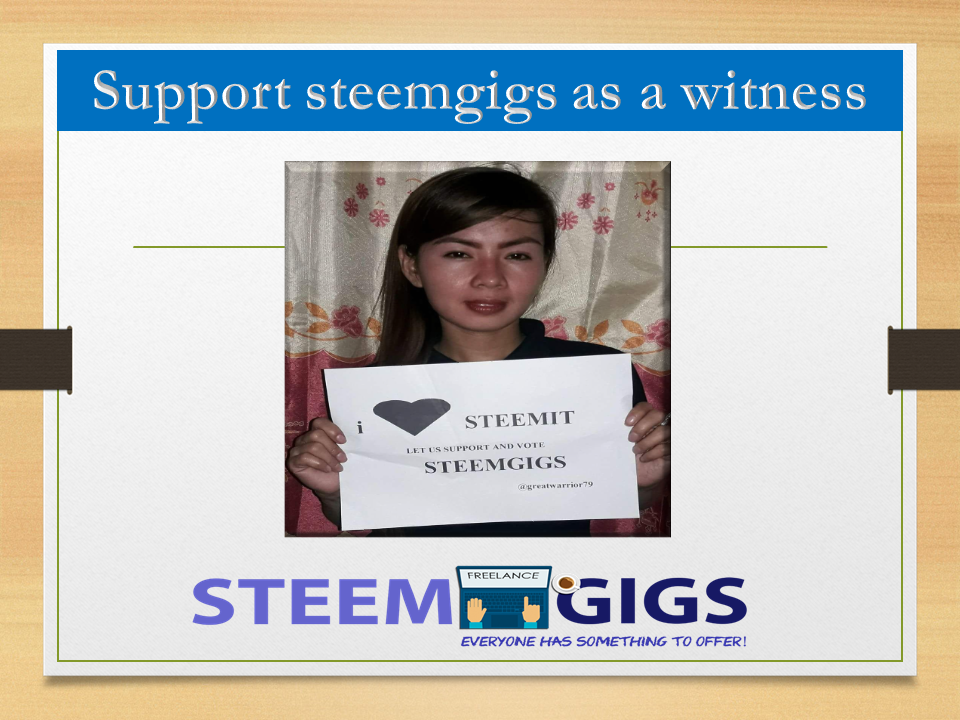 Welcome to the edition The curation A Tear Now Has Value # 12, in this edition, 30 wonderful Steemians are rewarded with extra exposure and ascending votes to create inspiration and add tears of enjoyment.
| Author | Description | Post |
| --- | --- | --- |
| @noime | ¡Happy birthday to Alexa! Image on the cover | Today is a very special day: "POEM FOR ALEXANDRIA" – My Daughter , Happy Birthday my Child! |
| @cutirenskei | Life: " I grow up with people who have many expectations from me! And they usually compare me with the others…But as time passed by, the joy that I felt in meeting those expectations from me was replaced by loneliness, fear of disappointing others and especially most disappointing myself." | My Teardrops of Being Perfectonist that leads to Disappointment |
| @greatwarrior79 | Steemit: "Do a favor to our community!as i do if im blessed here in steemet i will help also as @surpassingoggle as well. So i recommend @steemgigs to vote as witness of steemit for our own good as steemer!" She is our cover image | LET US SUPPORT STEEMGIGS ! |
| @samal | Life: "I got to be told about steemit at the tail end of 2017,but finally at the end of January 2018 I joined the community, perhaps I would have joined almost immediately when I got to be told about it…But then a problem surfaced, I had no gadget to push to me to sign in, I had no PC , I had no smart phone( it got stolen about 5months before I eventually joined). You care to know how got to own a phone, check it out briefly…" | We Do Need To Be Encouraged- Steemit Future |
| @saskia | Blog-Life: "I cannot say I perfectly balance my time or manage it with no flows. But I have my ways on how I deal with it and made it somehow work smoothly. I will also share it here so maybe to those who are having trouble on balancing their time may also apply it." | Busy life and Balancing time: Struggles and How I manage it. |
| @glorimar | Introduceyourself: "Hello community of steemit my name is glorimar ostos I live in maracay venezuela, I am a pharmacy assistant, and thank God I am blessed of the beautiful family…" | Hola comunidad de Steemit |
| @dubem-eu | Blog : James Goodfellow developing the PIN (Personal Identification Number | James Goodfellow; the Genius Who Reshaped the Banking System |
| @julietisrael | Life: I learned this after so many lessons…Time waits for no man. Learn to take action immediately. | Time waits for no man |
| @smartcarthy | Blog: "How long will you continue to mimic and live the life of others? How long will you allow people to occupy the driver's seat of your life? Think about it. We all have a limited time on earth. In order to make impact, you ought to take charge of your life." | The driver's seat |
| @ortorres1123 | Life: "To the woman who stood alongside me even when I am at my most stupid state. To the one who understands me even when I cannot even understand myself." | You Are The One |
| @johnclyde12 | Photography | Vanilla twilight |
| @joel1220 | Photography | Thursday/Jueves: Green/Verde: Arbol de Tamarindo. |
| @delran1894 | Writing | A mother's love |
| @lunamystica | Writing | A Minnow Finally Found A Family |
| @theloneword | Poetry | PULL OF GRAVITY |
| @alvibokz15 | Photography | Power Nap: A sad story for a Kid. |
| @jejes | Writing and Art | TEARDROPS: A MOTHER'S LOVE |
| @magdnrobinson | Writing | I tried……i tried…. |
| @prettyashley | Life | My mother's funny contest's entry. |
| @betbet | Life | My Untalented Dabarkads |
| @flowlikewateral | Life | #teardrops for God is Good for the Heart and Soul |
| @ligarayk | Art: Drawing | Pokémon – "Cubone, the lonely pokemon |
| @thidaratapple | Poetry | My Beloved – A Poetry Dedicated to Teardrops |
| @michaelcabiles | Poetry | When You And Me Collide |
| @steemit-fairy | Art: digital logo | Teardrop Media Token Logo -2 |
| @lorner | Art:Drawing | Teardrops For the Community |
| @josi | Art: Drawing- | IT IS NOT THAT EASY BEING FAR AWAY |
| @morbyjohn | Poetry | "Kung Kailan na Ako'y Malaya na", Filipino-Poetry |
| @noime | Meme | ME, when I saw @surpassinggoogle upvote my post. |
---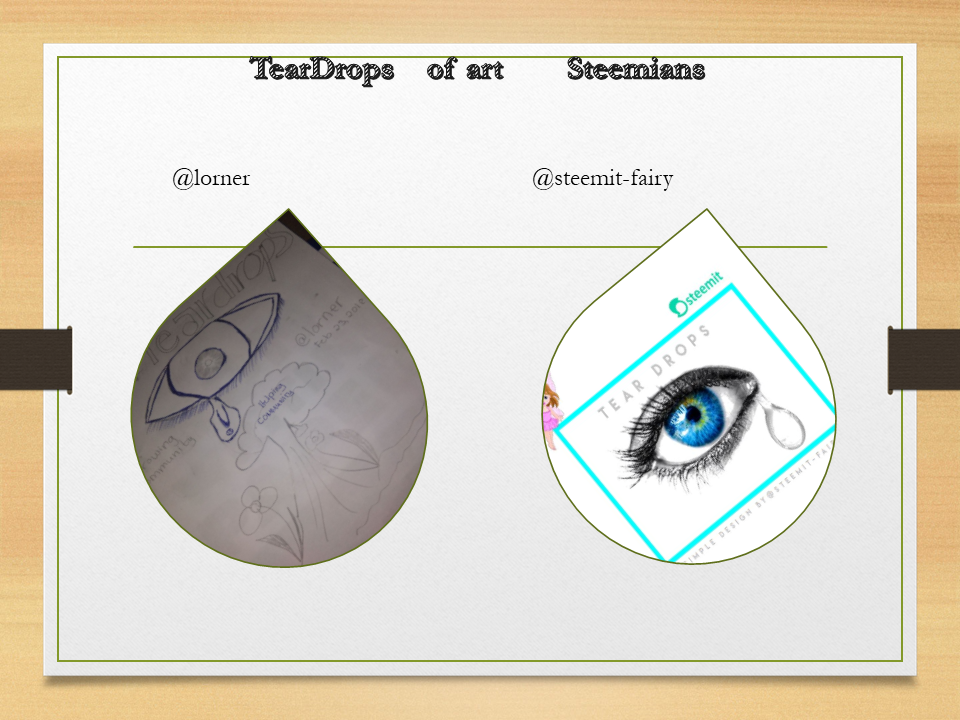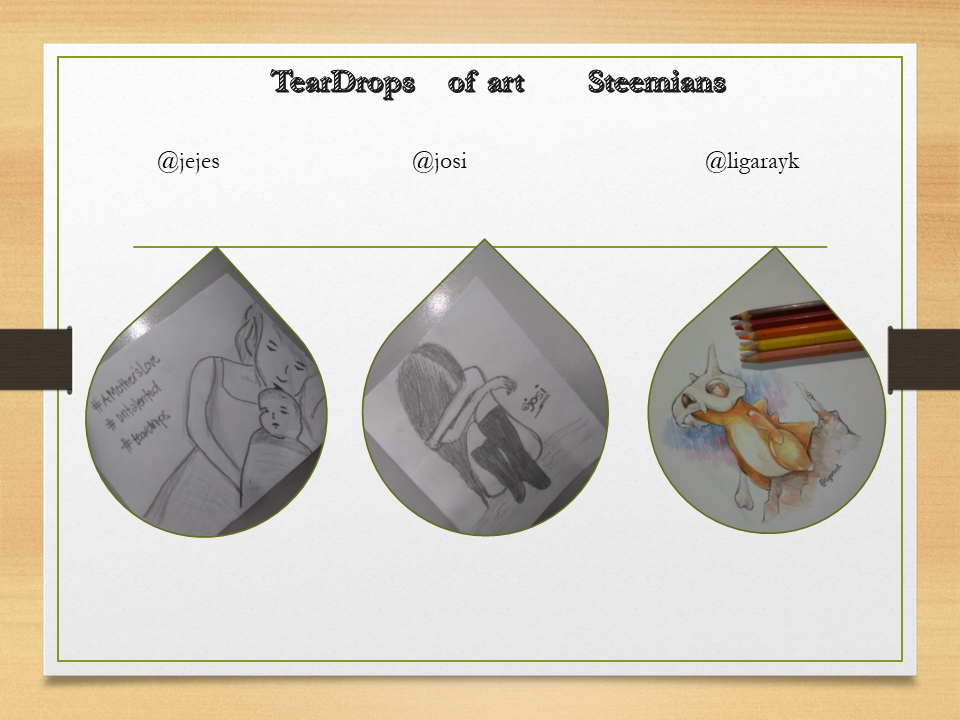 ---
Again:
Please visit some of these publications and check the posts of other users on the tag #teardrops, because there will always be someone there who needs your help, a hug, a kind word, a voice of encouragement.
Your Boy Terry
@surpassinggoogle
Please like @teardrops on Facebook and Twitter:
https://www.facebook.com/teardropstokens/
https://twitter.com/teardropstokens
I do need strength
If you want to support an extra witness and you support mine "steemgigs", it will be really helpful. I run a full public RPC 256 GB node as well to balance the steem ecosystem on "wss://steemd.steemgigs.org"
To vote my witness, simply visit https://steemit.com/~witnesses and type in "steemgigs" into the first search box for witnesses or simply click Here to do it on one click!

If you want me to make witness voting decisions on your behalf, simply visit https://steemit.com/~witnesses and type in "surpassinggoogle" in the second box for proxy.
Let's Go!!!
Offer a service under hashtag "steemgigs". Attempt out-of-the-boxness on hashtag (untalented).Join the Steemgigs Community on discord: https://discord.gg/CGuPyyT
Everyone has something to offer! ¿Why not?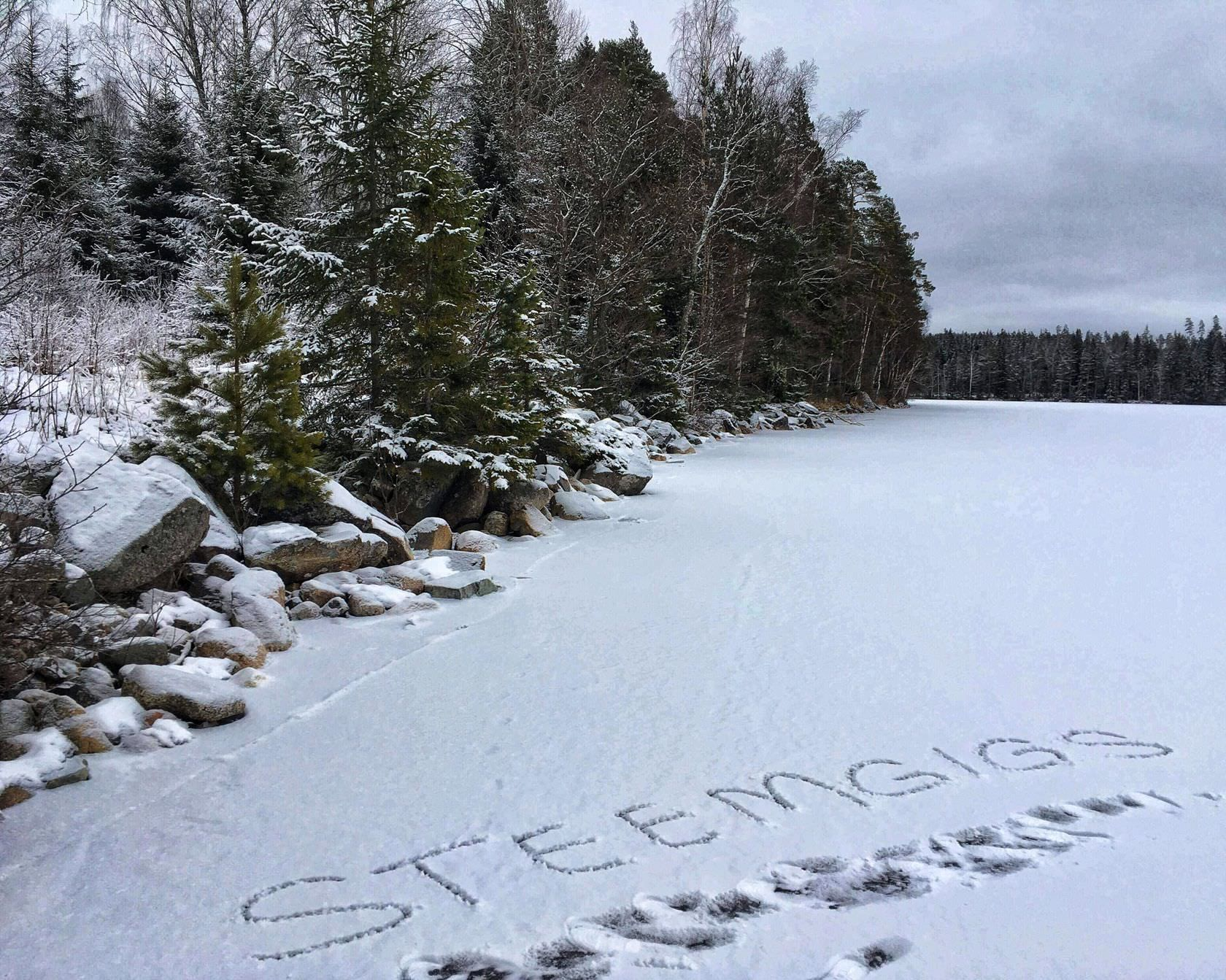 Read the 104 beautiful human comments accrued for this post by clicking HERE. It was originally posted by me on the social platform for uloggers globally on https://ulogs.org
Please subscribe to TeardropsTV and UloggersTV on YouTube for incessant video content from beautiful humans from all the across the globe.
You can support the furtherance of our cause:
To send me FIAT with debit/credit card click HERE
My PayPal email: '[email protected]'