"Tears" have always ever been a symbol of human and drops of it is always created from a place of beauty

I know how many tears i have teared and i know how many tears you have teared and just how many tears humanity has teared and good or not-so-good tears should have value because in reality they do/did, for Jehovah keeps these tears in a skin-bottle at the very least.

With @teardrops SMT, we will evolve something that restores special value to every and each tear drop. We will be able to use @teardrops tokens to dry up many tears and perhaps, replace them with a new breed of tears: we will add more "tears of joy".
The Curation: A Tear Now Has Value #2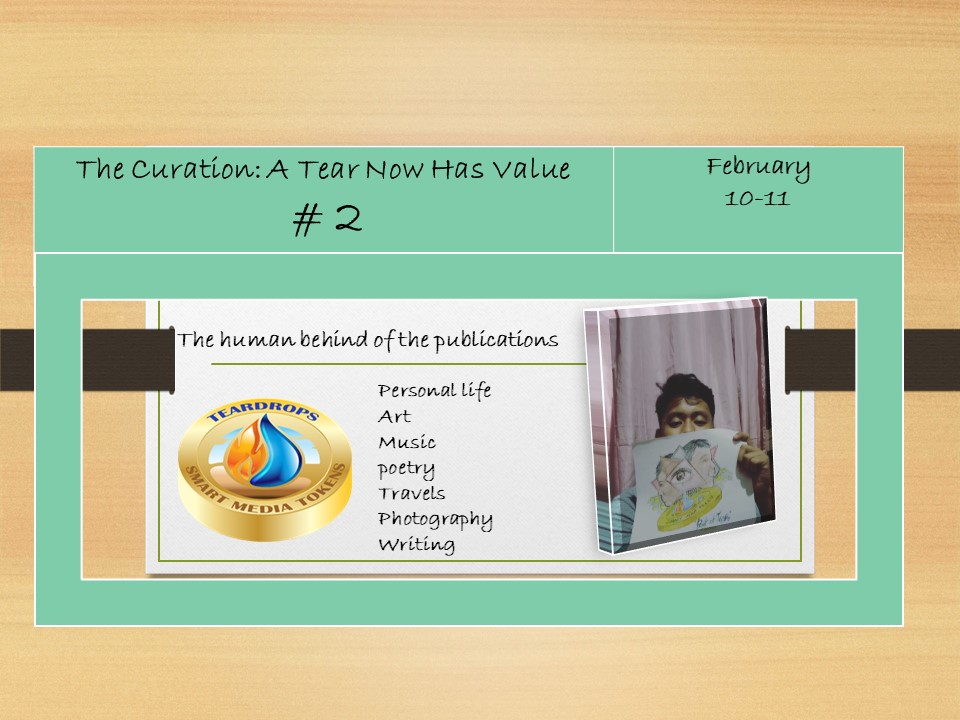 Welcome to the second edition the curation A Tear Now Has Value #2, in this edition, 27 wonderful Steemians are rewarded with extra exposure and ascending votes to create inspiration and add tears of enjoyment.
The human curator presents to:
#
| Description | Author | Post |
| --- | --- | --- |
| She has fun modifying images with Google's Deep Dream Generator web tool, and shares with us, two spectacular colorful designs | @mhelows | Random Challenge of the Day #22 Google's Deep Dream Art Generato |
| Share us a wonderful video of the beaches of Boracay; the crystal clear waters and the beach merge with the sunset forming incredible silhouettes. You do not miss it! | @supermattjimenez | BORACAY EXPERIENCE 2017 |
| She is a romantic girl, and tells a secret and hopeless love story. | @qnicelssi | Regrets (A Short Story Of A Hopeless Romantic) |
| An interesting reflection about Steemit; it tells us that this is more than a chain of blocks and a social network, it is a space to express what we do not say out loud, even about our problems. | @baby07 | steemit: una inspiración para expresar las cosas no dichas |
| This young steemians tells us about the value of friendship and enjoyment of the simple things in life. | @taufiqocill | Togetherness |
| This Steemians presents us the transformation of his drawing in another interesting image. She is an artist who gives free rein to her imagination. | @adamada | Nature Inspired Doodles Part 3 |
| Ellaine says ¡hello!, she is another young girl who has only 14 years old and dreams of traveling to different places in the world. | @ellainerose | Hi! Im a new stemmian! |
| A Beautiful story of a missionary couple, they take care of a 15-month-old children; now they love the child very much as their own blood and pray for the adoption process to become a reality, | @mhm-philippines | Adoption Philippines |
| He shows us step by step a magnificent graphic design. | @alejoclawful | Warrior and sword |
| This steemians presents us a guide to visit 10k White Roses Cafe and enjoy the spectacular landscape of flowers with led lights. | @josh26 | 10,000 led roses in Cordova |
| Shiela tells us that she often does not feel good about her mood, so she has found a source of inspiration that helps her overcome these moments. Come here to discover your source of inspiration. | @shielajing | How Did You Die? |
| This steemians tells us that she felt many fears, now she feels blessed and growing in faith. Come here to discover your source of inspiration. | @sugarrainbow | My Story is Already Written |
| He shares us, a interesting poetic composition. | @jackienlee | "Still Sleeping Just to Dream" |
| This young steemians tells us that a strong family is a cornerstone of all the great nations. | @acandal20 | Teardrops smt token rewards: Importance of Family |
| She is a sweet steemians who has accepted the challenge of singing, she feels shyness and fear, but she confronted this and the result has been wonderful. | @marpa | Untalented-singsong. Trompo Sarandengue |
| ricoagustinacio tells us that offering to thanksgiving masses, for the purchase of some cars, since this allows the cooperative to provide better quality services to the community. | @ricoagustinacio | The Cooperative Pledge |
| She shares a tutorial of a beautiful watercolor painting. | @lullettematz | Simple Watercolor Underwater Scene -Painting Tutorial |
| He is a young and wonderful artist, he made the drawing that is in the right position of the cover. Last night he felt depressed, so his post was a request for help. This is a sign that steemit is much more than a chain of blocks, it is a space to express our feelings and it is a great family where we support each other. | @ligarayk | I am not me anymore. |
| She is a girl who tells us that she feels good about herself. | @shikika | Feeling Sexy! |
| This steemians shares with us her experience in Steemit, she also tells us about her participation in the event steemph, where she has also been the photographer of the event. | @wilbejel | Photography 101: "My Steemit Journey for the Past 7months" |
| He shares with us through his photography a beautiful landscape in a place called "suba", close to the city of Cebu. | @gcaynila | Suba – River |
| In his publication he tells us about his class with the students, addressing the issue of progress and development. For which uses recreational resources such as the elaboration of memes. | @nickjon | Untalented Reaction-About Progress and Development |
| She is learning from photography, and has managed to capture the beauty of a blue flower. | @gade | Colorchallenge Saturday Indigo |
| He is an enthusiastic guy who is doing his job of promoting Steemit with his friends. | @edwardian | promoting steemit interstate in Nigeria |
| This Steemians, shares with us a beautiful poetry of his authorship. | @kolawole | Moreniké |
| This Steemians, makes a beautiful refelxion about gratitude and invites us to appreciate those important things that go unnoticed, such as being grateful with the plants, with the air, etc. | @abbiephoto | Appreciations For Favors Received |
| Regina Sarah is a new steemians, she enjoys making artistic drawings and also loves photography; in her post she shares a sample of her wonderful art. | @kwondene | Introducing myself |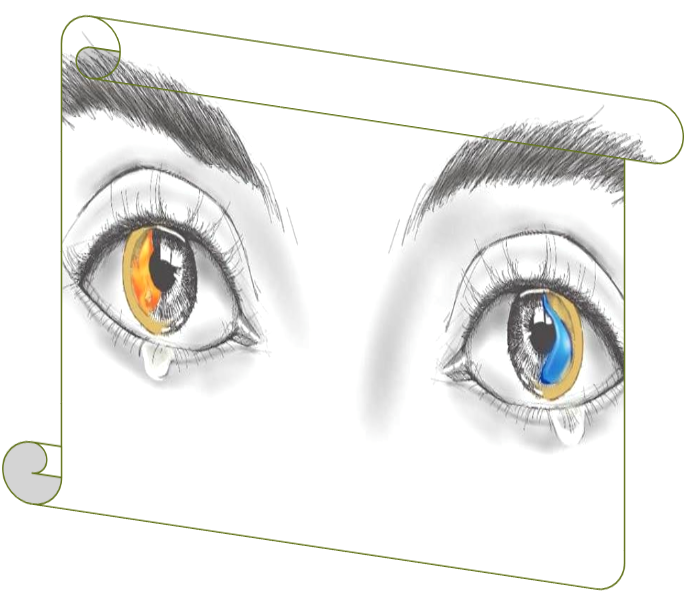 ---
Your Boy Terry
@surpassinggoogle
Please like @teardrops on Facebook and Twitter:
https://www.facebook.com/teardropstokens/
https://twitter.com/teardropstokens
I do need strength
Dedicating My Entire Steem/Steemit Journey To My Mum
If you want to support an extra witness and you support mine "steemgigs", it will be really helpful. I run a full public RPC 256 GB node as well to balance the steem ecosystem on "wss://steemd.steemgigs.org".
To vote my witness, simply visit https://steemit.com/~witnesses and type in "steemgigs" into the first search box for witnesses or simply click Here to do it on one click!
If you want me to make witness voting decisions on your behalf, simply visit https://steemit.com/~witnesses and type in "surpassinggoogle" in the second box for proxy.
Let's Go!!!
Offer a service under hashtag "steemgigs". Attempt out-of-the-boxness on hashtag (untalented).Join the Steemgigs Community on discord: https://discord.gg/CGuPyyT
"Everyone has something to offer!"¿ Why not?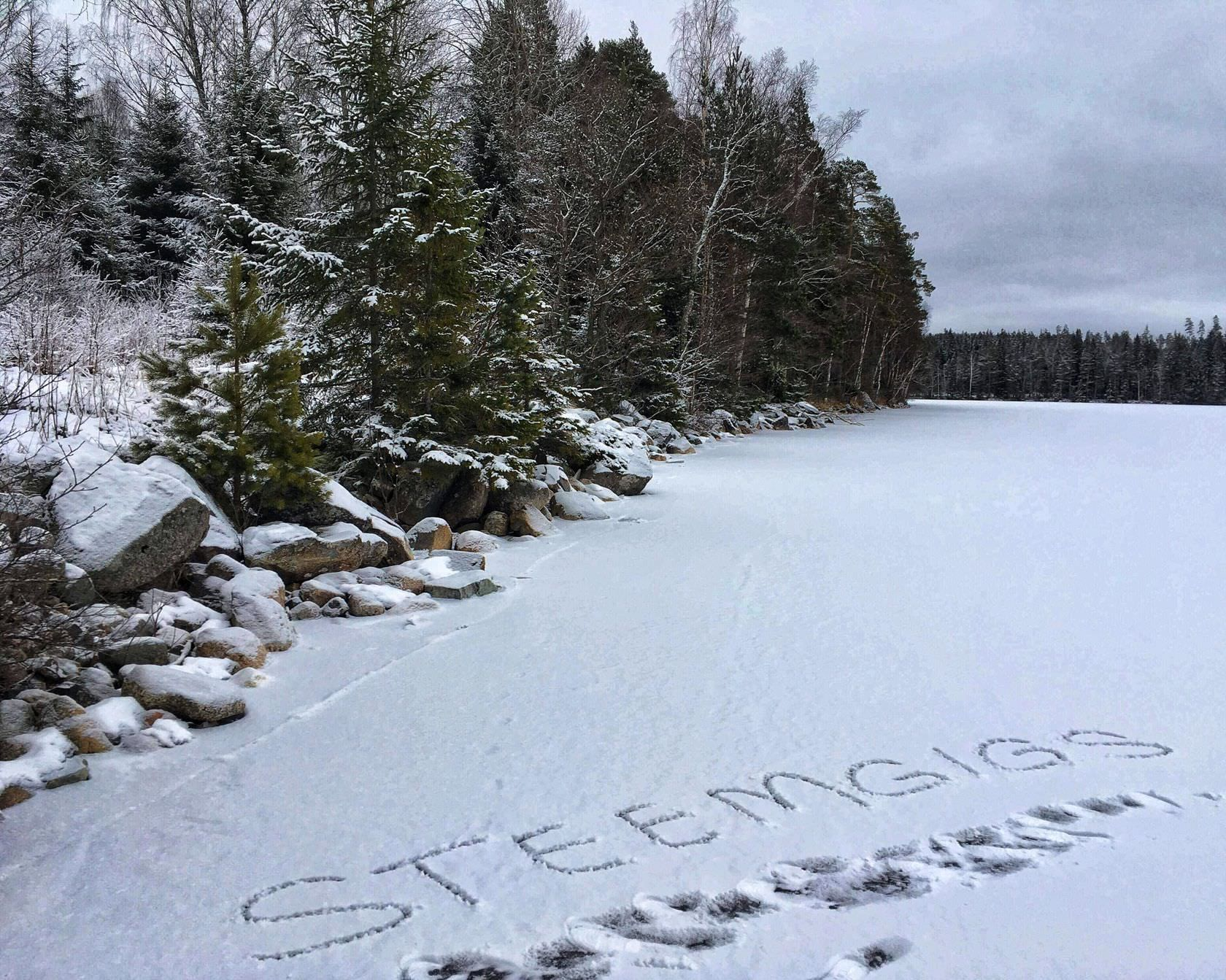 Read the beautiful comments accrued for this post by clicking HERE. It was originally posted by me on the social platform for uloggers globally on https://ulogs.org
Please subscribe to TeardropsTV and UloggersTV on YouTube for incessant video content from beautiful humans from all the across the globe.
You can support the furtherance of our cause:
To send me FIAT with debit/credit card click HERE
My PayPal email: '[email protected]'