"Tears" have always ever been a symbol of human and drops of it is always created from a place of beauty

I know how many tears i have teared and i know how many tears you have teared and just how many tears humanity has teared and good or not-so-good tears should have value because in reality they do/did, for Jehovah keeps these tears in a skin-bottle at the very least.

With @teardrops SMT, we will evolve something that restores special value to every and each tear drop. We will be able to use @teardrops tokens to dry up many tears and perhaps, replace them with a new breed of tears: we will add more "tears of joy".
The Curation: A Tear Now Has Value # 4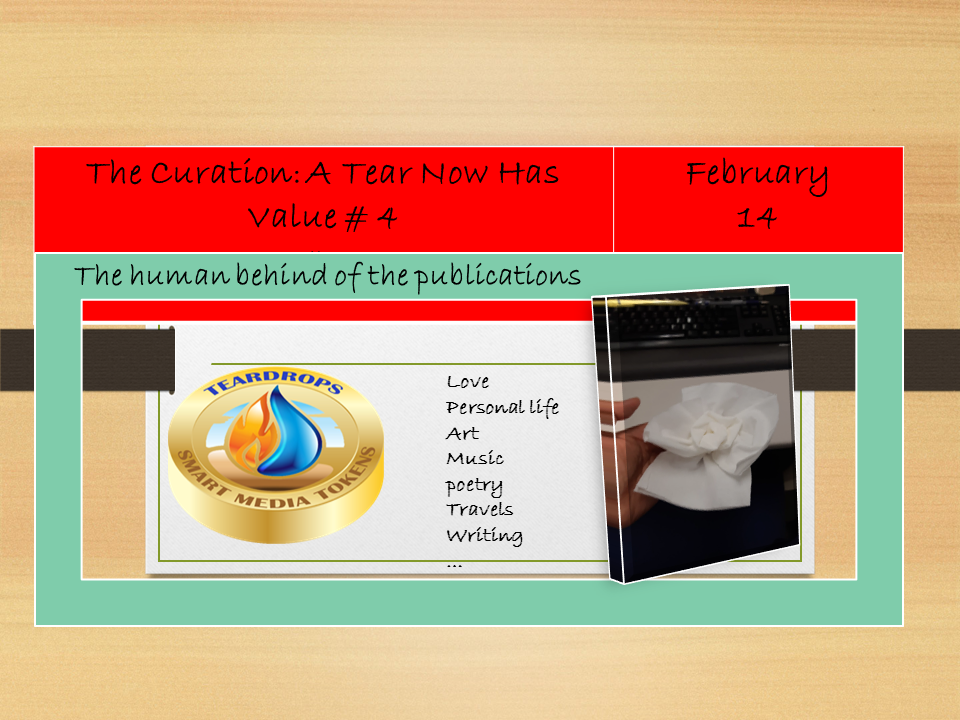 Welcome to the fourth edition the curation A Tear Now Has Value # 4, in this edition, 22 wonderful Steemians are rewarded with extra exposure and ascending votes to create inspiration and add tears of enjoyment.
The human curator presents to:
#
| Author | Description | Post |
| --- | --- | --- |
| @cindycam | She tells us in her post that his hobby are his desperate tears due to many Venezuelans emigrate from their country in search of a better future. The family axis is divided and their hearts are turned into a knot when one of its members leaves with an exit ticket, but not knowing when they will meet again. Please… come here and give a big hug to this girl. | Teardrops : The tears do not stop |
| @oscarcc89 | Oscar Cedeño has designed a logo for teardrops, you can visit his post to observe the step by step. It is also part of our mosaic of tears at the bottom. | My Logo of Tear Drops Proposal |
| @dearjyoce | Jyoce in his poetry she tells us that " tears are like the heart of his eye" Visit her to read her poetry. | [Poem] – "Teardrops" |
| @ijele | Ugorji tells us that we can achieve everything we set out in life, for this we must first identify our purpose in life, believe in yourself and also … Come to find out what other things we must do to achieve it. | You can become whatever you want |
| @christianyocte | He has designed a nice logo and a poetry for teardrops. Visit his blog to look at this. The logo can also be seen in the mosaic of tears at the bottom. | Logo Submission for @teardrops & Filipino Poetry |
| @rruubbiie | She presents us with a poem that says— "raise a glass for those tears gone by"… Visit his publication to read it. | Life |
| @mbj | He has shown a beautiful gesture of friendship, wants to get to his destination the logo that his friend @ jbee007 designed for teardrops. You can see the logo in our mosaic of tears. | Proof of tears.. 3D Logo.. |
| @jackyme | She tells us about the Bullying, she was a victim from this an early age, she tells us how much damage this did to her, even to the point of thinking about suicide. She is full of insecurities and cries when she remembers this, even now she is victim of nicknames related to her physical appearance. Please visit your publication and give a voice of encouragement to this beautiful lady. | Bullying is the cause of suicide and i once a victim of Bullying |
| @vergelricafort | Vergel L. left a stable job to go as a missionary in an unknown place, in this process he has cried for the rejection, but he has also had tears of jubilee. You saw his publication to know about his story. | Tears of Joy from Helping Others:Tears of Celebration |
| @zephalexia | She presents us with a poetry of tears, visit her to read this composition. | POEM : Teardrops |
| @yenipaola | She tells us about a study technique to improve the learning process and intellectual work. | Sencilla técnica de estudio |
| @alvibokz15 | He tells us his love story: My heart was beating so fast and my hands wouldn't stop shaking, with a trembling voice I ask her if she is available that day but…" Visit him to read the story's outcome. | LOVE begins in a moment, Grows Overtime and Lasts for Eternity. |
| @julieo | Invites us to Feel the essence of this Valentine's Day: spread the love | The most romantic day of Valentines |
| @emghee | She tells us a story of real life, a home that collapsed due of the infidelity, but forgiveness and faith managed to rebuild the home. | Matthew 7:7 – "Ask and it will be given to you; … |
| @jinalove | She gives a voice of encouragement to say goodbye to relationships where only one loves | Self Worth |
| @bingcaingo | She shares very useful information about her experience as a bakery entrepreneur. Detail the aspects to take into account if you decide to start your own business. Visit it to obtain this information. | What My Bakery Business Has Taught Me |
| @randommax | Randommax has elaborated a white rose on a white napkin, tell has always loved roses, but this one has a different meaning … it will dry his tears. This rose is the image of our cover. | randommax in a day: Tissue roses |
| @jeizwannahavfun | She is a sensitive nurse, she tells us of her frustration at seeing a 19-year-old patient die, after observing the struggle to save his life during an open-heart surgery. His tears flow to see the desperation and crying of the patient's family when they received the bad news. She waits for her message of encouragement | NURSES : The Wounded Healer |
| @loraine | She tells us the anguish and tears that she shed when she sees his sick baby after receiving a vaccine. As a mother she wanted to eliminate the pain from his son and move this to her. Now her baby is better and she knows that she will need strength to future challenges in raising her child. | I wish I can bear the pain for you |
| @chenie | She does social work with communities and tells us how happy she feels doing this work. Visit her to give a greeting to this girl. | Community |
| @melvinlumacad | Shares a reflection about the doubt in the couple's relationships; "A good relationship should combine love with trust and honesty." | DOUBT IS NORMAL, WHAT WE NEED IS LOVE IN UNDERSTANDING |
| @angelbless | She tells us about the function of the heart from the spiritual point of view, according to the bible. Visit it to know more about this. | angelbless |
Please visit some of these publications and check the posts of other users on the tag #teardrops, because there will always be someone there who needs your help, a hug, a kind word, a voice of encouragement.
---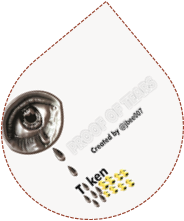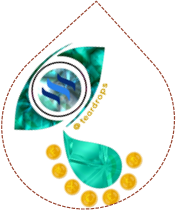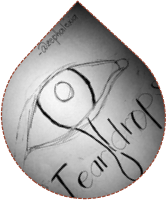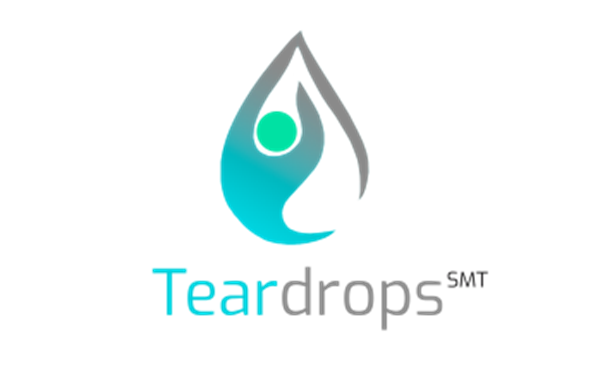 ---
There were many Valentine's day publications and related to love. TearDrops sends a message of love to all of our Steemit family: Let's always live in love.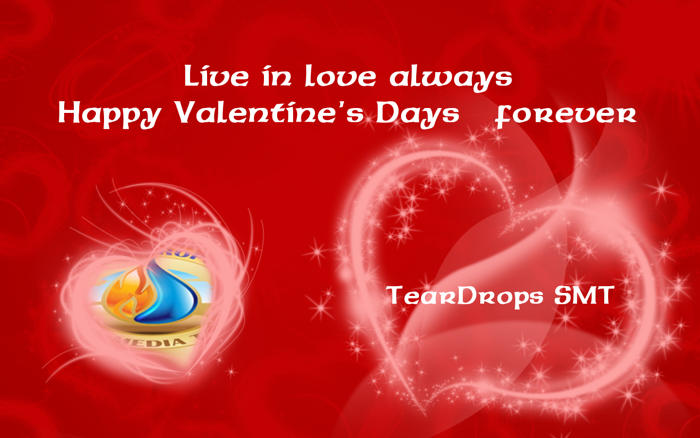 Your Boy Terry
@surpassinggoogle
Please like @teardrops on Facebook and Twitter:
https://www.facebook.com/teardropstokens/
https://twitter.com/teardropstokens
I do need strength
Dedicating My Entire Steem/Steemit Journey To My Mum
If you want to support an extra witness and you support mine "steemgigs", it will be really helpful. I run a full public RPC 256 GB node as well to balance the steem ecosystem on "wss://steemd.steemgigs.org".
To vote my witness, simply visit https://steemit.com/~witnesses and type in "steemgigs" into the first search box for witnesses or simply click Here to do it on one click!
If you want me to make witness voting decisions on your behalf, simply visit https://steemit.com/~witnesses and type in "surpassinggoogle" in the second box for proxy.
Let's Go!!!
Offer a service under hashtag "steemgigs". Attempt out-of-the-boxness on hashtag (untalented).Join the Steemgigs Community on discord: https://discord.gg/CGuPyyT
Everyone has something to offer! ¿ Why not?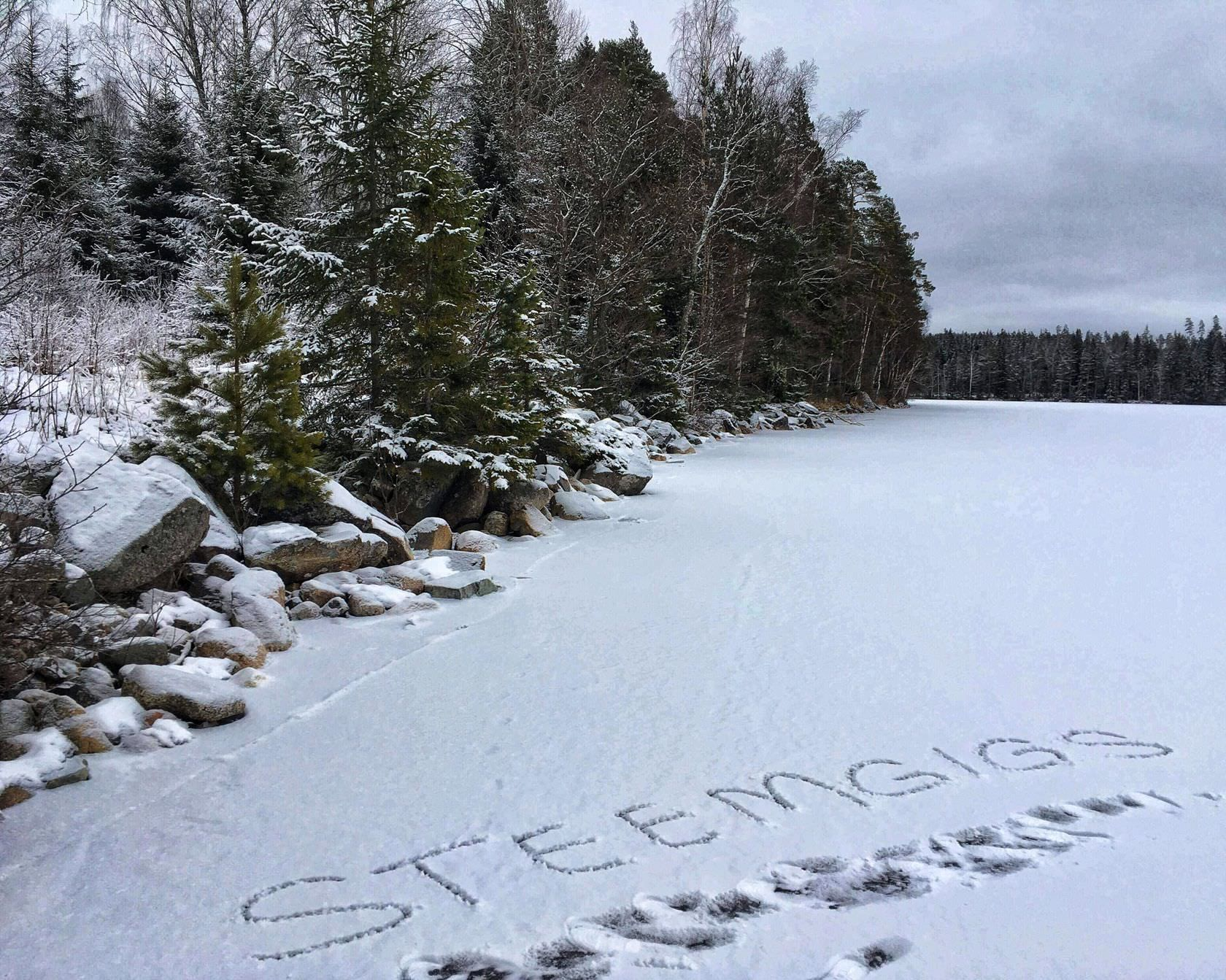 Read the 31 beautiful comments accrued for this post by clicking HERE. It was originally posted by me on the social platform for uloggers globally on https://ulogs.org
Please subscribe to TeardropsTV and UloggersTV on YouTube for incessant video content from beautiful humans from all the across the globe.
You can support the furtherance of our cause:
To send me FIAT with debit/credit card click HERE
My PayPal email: '[email protected]'