"Tears" have always ever been a symbol of human and drops of it is always created from a place of beauty

I know how many tears i have teared and i know how many tears you have teared and just how many tears humanity has teared and good or not-so-good tears should have value because in reality they do/did, for Jehovah keeps these tears in a skin-bottle at the very least.

With @teardrops SMT, we will evolve something that restores special value to every and each tear drop. We will be able to use @teardrops tokens to dry up many tears and perhaps, replace them with a new breed of tears: we will add more "tears of joy".
The Curation: A Tear Now Has Value # 5
#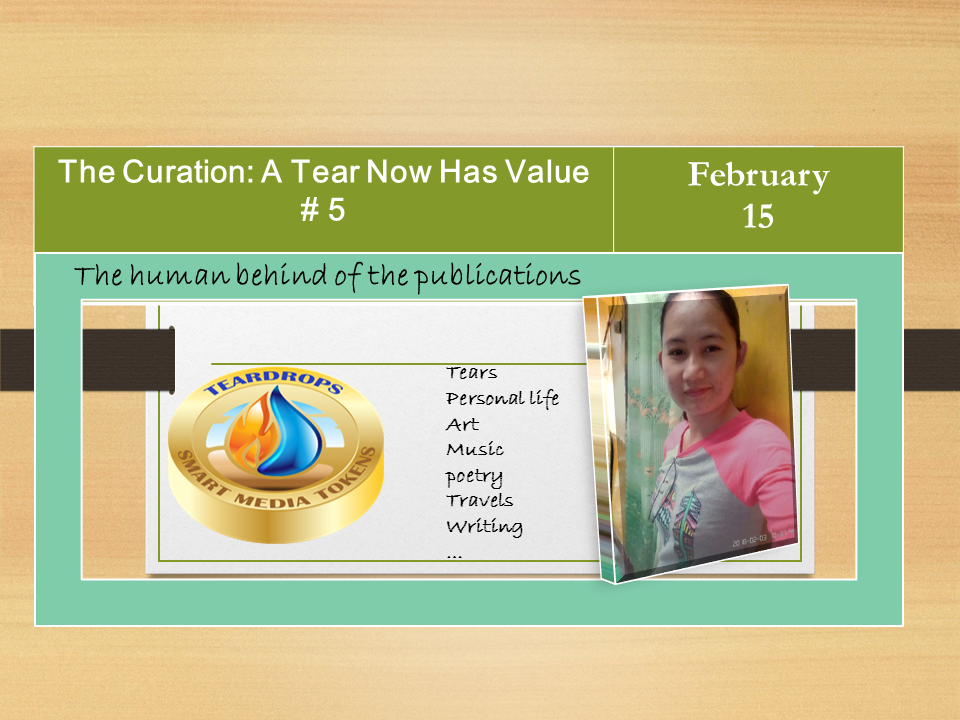 Welcome to the fifth edition The curation A Tear Now Has Value # 5, in this edition, 20 wonderful Steemians are rewarded with extra exposure and ascending votes to create inspiration and add tears of enjoyment.
The human curator presents to:
#
| Author | Description | Post |
| --- | --- | --- |
| @joancabz | She loves her boyfriend, but she was not feeling well, so she decided to spend time alone to find herself, and she tells us that: "Being too inlove is a good thing but too much of everything is not good. You should learn to love yourself first before anything. Leave some for yourself or you might end up taken for granted." | Letting go and moving on Ongoing process |
| @madelantonette | She tells us her father's story: " Sometimes his tears would fall from his eyes. He even ask why me?..why us?. " | My father's Life Story – Teardrops Of A Father For his Family |
| @ligarayk | He tells us: "… The best happiness in life is to love and be loved". Ligarayk was depressed but now he feels happy and tells us that he is celebrating 36 months of courtship. | Celebrating Valentine's Day as Well as our 3rd Anniversary- "The Rise After The Downfall" |
| @morken | He tells us: "Since I am a whale inside let me share to you as to how I realized the development that a human can get in working with steemit". @morken is a follower of @steemsecrets and now he in his post wants to inspire you. | HOW STEEMIT HELPS WITH YOUR THREE DOMAINS IN LIFE: Steemit as Continual Self-Development Steemit is for all Individuals! |
| @misspinay85 | She says there are several things girls want but they will not say it out loud: " "hold us tightly when we are upset…" Visit his post to know more about these things. | HERE ARE THE THINGS THAT GIRLS WANT BUT WON'T ASK FOR IT… |
| @invictuz | In your post you will find a picture of a beautiful butterfly. A thumbnail image is below in our mosaic. | Macrophotography – Little Things |
| @steemitjean | In her post she tells us how she celebrated her Valentine's Day: "I dont know who left to my table this kind of candy me…" | Valentines Date My Food Buddy Date |
| @ryl | She tells us how she celebrated her Valentine's Day:" I am busy taking care of my youngest sweetheart—Mandy…She has fever since yesterday…" | Heart Day: How our day went |
| @jenzel | In his post tells us that has his own bank ! : " …no need to have your ATM CARD to get money inside of it." | GREEN Non-automated BANK |
| @baebiychel | She presents the step by step of a beautiful mandala. Visit his post to watch the step by step, below in our drops you can see a thumbnail image | Artwork #13 : Mandala Flora Art Simple and easy step by step processes provided! |
| @ghemzheart | ¡She celebrates her birthday! and tells us how blessed she feels. Please come to your post to give you a congratulations hug. Today she is the image of our cover. | My Special Day and another chapter of my story 🙂 |
| @m1r1 | Miriam tells us that she has not left home for two days: "After finishing 2 different series on Netflix and furthermore 10 liter of tee decided to do something productive" She has drawn a hand and very nice the final result. Visit so you can see step by step. Down in our drops, a thumbnail image. | Being productive during rainy days |
| @christney | In his post shows the step by step of his first watercolor painting of human figure: It has been quite good! Visit his post to observe the step by step. Down in our drops, a thumbnail image. | First watercolour portrait ft. My baby niece |
| @denver86 | Tells us a part of the story of his life, and of the events he experienced with the change of home, between his parents and grandparents. | Teradrops SMT por @surpassinggoogle (SA PILING NI LOLO AT LOLA) |
| @nowiknow17 | He shares with us a beautiful poetic composition that his mother made in honor of her deceased grandmother. | INA PAALAM |
| @dekgoh | In his publication shares a poetry in honor of the "dream" | beautiful dream |
| @cryptojeracks | Jeracho Licong is a new steemians, he tells us that: "i graduated at saint john bosco with a course of computer programming 2 year vocational course . My hobbies are Photoshops and playing online games like dota , pubg and my favorite CSGO…" Visit his post to welcome. | Introduction of my self |
| @amliv08 | Shares some pictures that made in the Burnham Park plaza Baguio City, "the summer capital of the Philippines! Visit her to see this beautiful shot of flowers and butterflies. At the bottom, in our drops you can see a thumbnail". | photography Colourfulflowers and the busy butterfly |
| @feddy97 | He tells us the adjustments he has made in his life since he came to steemit: "Thanks to my lovely friends who bought me on the right path and always there for me…Senior members of steemit are so much supportive to the newbie's… " | Amazing Adjustments That Have Happened To My Life Since I Found Steemit |
| @desireemolina14 | She draws a nice caricature of her friend @marpa, at the same time she describes the process in a very sweet and funny way. The thumbnail image can be seen below in our drops section. | Dibuando a @marpa- Waldo y Don Zarigüeyo |
---
#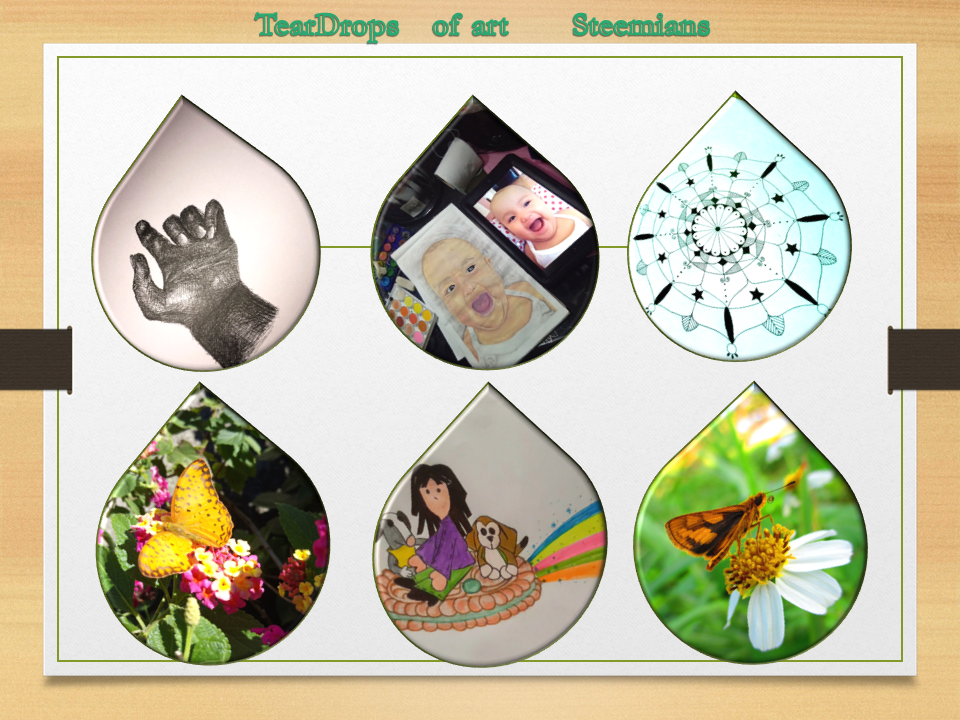 ---
Teardrops invite to our Steemit family to show love, solidarity and support to each other.
Again:
Please visit some of these publications and check the posts of other users on the tag #teardrops, because there will always be someone there who needs your help, a hug, a kind word, a voice of encouragement.
Look what said @ligarayk in your post:

---
#
#
Your Boy Terry
@surpassinggoogle
Please like @teardrops on Facebook and Twitter:
https://www.facebook.com/teardropstokens/
https://twitter.com/teardropstokens
I do need strength
Dedicating My Entire Steem/Steemit Journey To My Mum
If you want to support an extra witness and you support mine "steemgigs", it will be really helpful. I run a full public RPC 256 GB node as well to balance the steem ecosystem on "wss://steemd.steemgigs.org".
To vote my witness, simply visit https://steemit.com/~witnesses and type in "steemgigs" into the first search box for witnesses or simply click Here to do it on one click!
If you want me to make witness voting decisions on your behalf, simply visit https://steemit.com/~witnesses and type in "surpassinggoogle" in the second box for proxy.
Let's Go!!!
Offer a service under hashtag "steemgigs". Attempt out-of-the-boxness on hashtag (untalented).Join the Steemgigs Community on discord: https://discord.gg/CGuPyyT
Everyone has something to offer! ¿ Why not?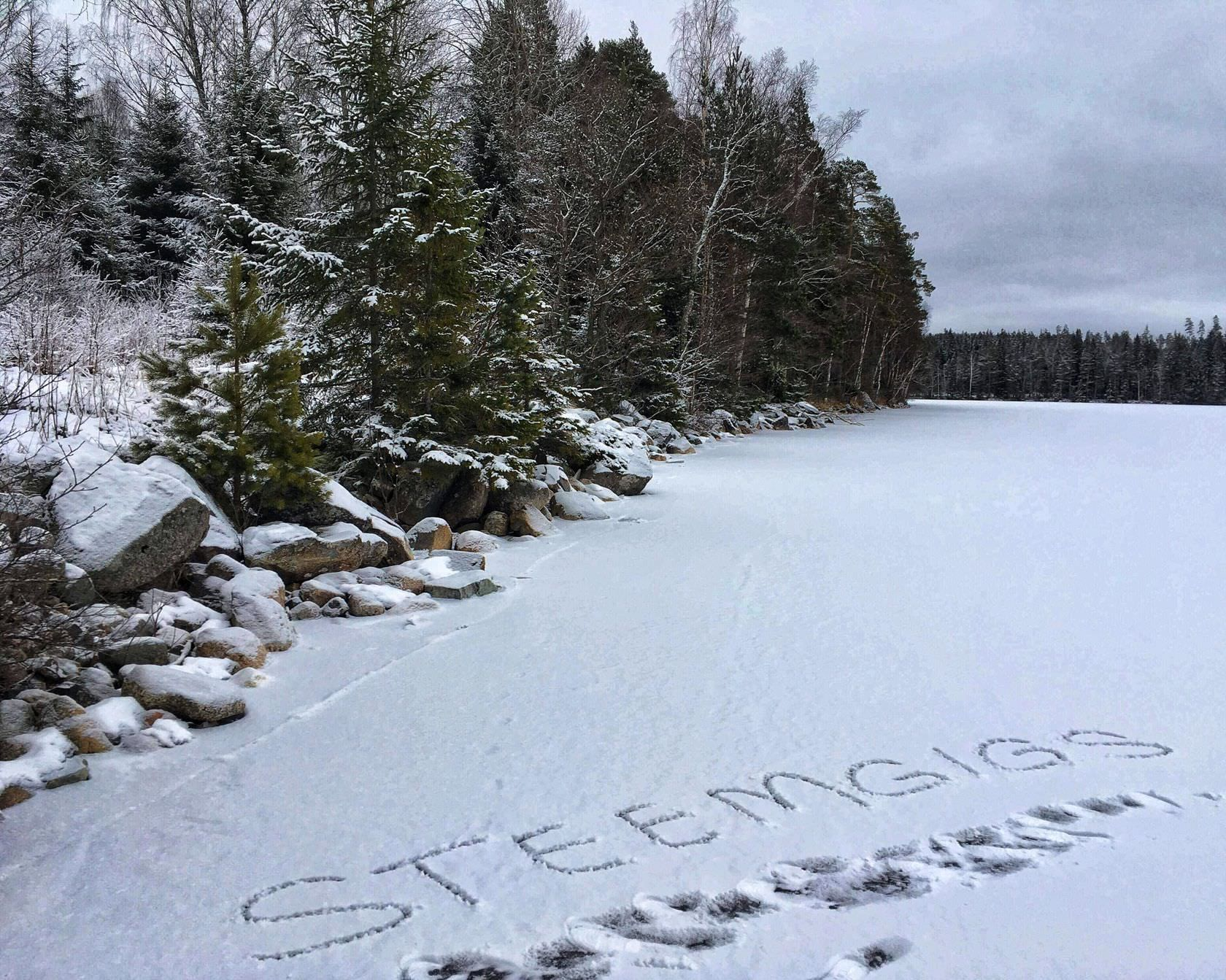 Read the 32 beautiful human comments accrued for this post by clicking HERE. It was originally posted by me on the social platform for uloggers globally on https://ulogs.org
Please subscribe to TeardropsTV and UloggersTV on YouTube for incessant video content from beautiful humans from all the across the globe.
You can support the furtherance of our cause:
To send me FIAT with debit/credit card click HERE
My PayPal email: '[email protected]'