"Tears" have always ever been a symbol of human and drops of it is always created from a place of beauty

I know how many tears i have teared and i know how many tears you have teared and just how many tears humanity has teared and good or not-so-good tears should have value because in reality they do/did, for Jehovah keeps these tears in a skin-bottle at the very least.

With @teardrops SMT, we will evolve something that restores special value to every and each tear drop. We will be able to use @teardrops tokens to dry up many tears and perhaps, replace them with a new breed of tears: we will add more "tears of joy".
The Curation: A Tear Now Has Value # 8
#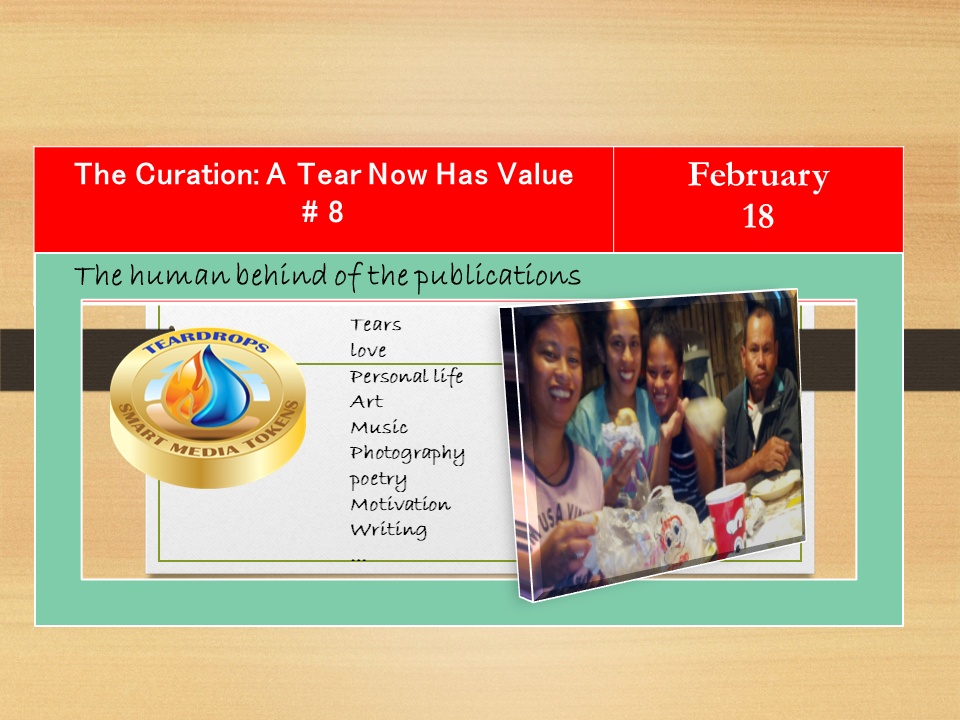 Welcome to the eighth edition The curation A Tear Now Has Value # 8, in this edition, 33 wonderful Steemians are rewarded with extra exposure and ascending votes to create inspiration and add tears of enjoyment.
The human curator presents to:
#
| Author | Description | Post |
| --- | --- | --- |
| @samal | His mantra: "keep it simple". "It is quite understandable that human needs are insatiable and numerous(according to the evaluation of the Economists), in that light, a scale of preference should be drawn on our needs." | One-Liner Life Mantra: Always Keep it Simple! |
| @dubem-eu | He tells us an interesting story about three laws which are secrets of wealth. | The Secretes of Wealth |
| @desmonddesk | A touch of motivation, he tells us: "Hence, note that success isn't for the unconvinced or the uncommitted; it is for those ready to stake their all for what truly matters to them. The consistent do unprecedented things, thus, they get exceptional results at last. Let's stay focused and work wonders on this platform." | What We Need Is Consistency – My Chat with @geekis |
| @jjeeppeerrxx143 | In his reflection he tells us: "It's hard to love other person especially if they committed sin and mistake to us. But if we really love God we have to obey his will and love them with all of our heart." | God's word for Sunday: God's Love & Ours |
| @chiama | In his publication she tells us: "We need to learn how to control our thoughts the same way we learn how to pass a very serious exam. We can achieve this through meditation." | LEARN TO INFUSE POSITIVE VIBES IN YOUR LIFE EVERYDAY |
| @antonette | She says "When I was not at Steemit before it is very difficult for me to eat or buy food at jollibee.I remember before I didnt have a chance to eat at jollibee for a whole year because of financial difficulties. Its not only rich people can help indigent people but a simple steemian like me can also help through more effort and hardwork. The more I work online and the more I post here at steemit is the more help that I can give to others." She is our cover image. | A Generousity From Steemit Payout is A Teardrops Happiness that Makes Indigent People Smile |
| @queenlouise07 | She made a logo for Teardrops that describes: "Tears has always a value for me and I do believe teardrops are really precious one. That is why I involve the diamond shape to my logo because Teardrops are diamonds for me. I also put the old and new logo of steemit." A thumbnail image on billboard art steemians teardrops | PROPUESTA DE LOGOTIPO: TEARDROPS SMART MEDIA TOKEN de @surpassinggoogle |
| @prisca4success | Prisca tells us her impressive life story, she had many episodes in which she was about to lose her life: "And because am a living testimony I want to tell and talk about the wonderful things my God has done in my life and the once he is doing presently oh glory be to God Almighty in the highest. " | MY TOUCHING LIFE STORY |
| @sheenaabelgas | Sheena now goes through the process of acceptance of separation from her life partner: "Today as I face the new chapter of my life I am finally letting you go,with hopes that you will be happy in your new venture without me." | Goodbye: Till We See Each Other Again LOVE |
| @ankarlie | She says: "Mga alaala ng nakakatakot na nakaraan ang pinaka unang rason kung bakit ako umiiyak. Umiiyak ako halos buong araw en pinagsisisihan ang mga nagawa ko." | Tatlong matitinding dahilan ng aking pagluha |
---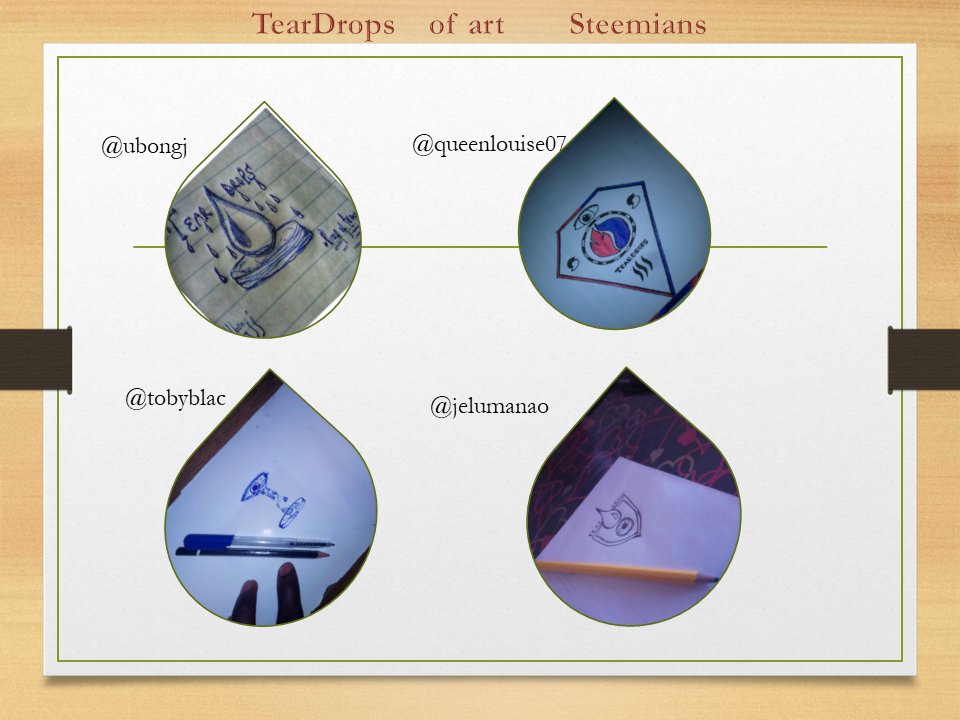 ---
Again:
Please visit some of these publications and check the posts of other users on the tag #teardrops, because there will always be someone there who needs your help, a hug, a kind word, a voice of encouragement.
Your Boy Terry
@surpassinggoogle
Please like @teardrops on Facebook and Twitter:
https://www.facebook.com/teardropstokens/
https://twitter.com/teardropstokens
I do need strength
Dedicating My Entire Steem/Steemit Journey To My Mum
If you want to support an extra witness and you support mine "steemgigs", it will be really helpful. I run a full public RPC 256 GB node as well to balance the steem ecosystem on "wss://steemd.steemgigs.org".
To vote my witness, simply visit https://steemit.com/~witnesses and type in "steemgigs" into the first search box for witnesses or simply click Here to do it on one click!
If you want me to make witness voting decisions on your behalf, simply visit https://steemit.com/~witnesses and type in "surpassinggoogle" in the second box for proxy.
Let's Go!!!
Offer a service under hashtag "steemgigs". Attempt out-of-the-boxness on hashtag (untalented).Join the Steemgigs Community on discord: https://discord.gg/CGuPyyT
Everyone has something to offer! ¿Why not?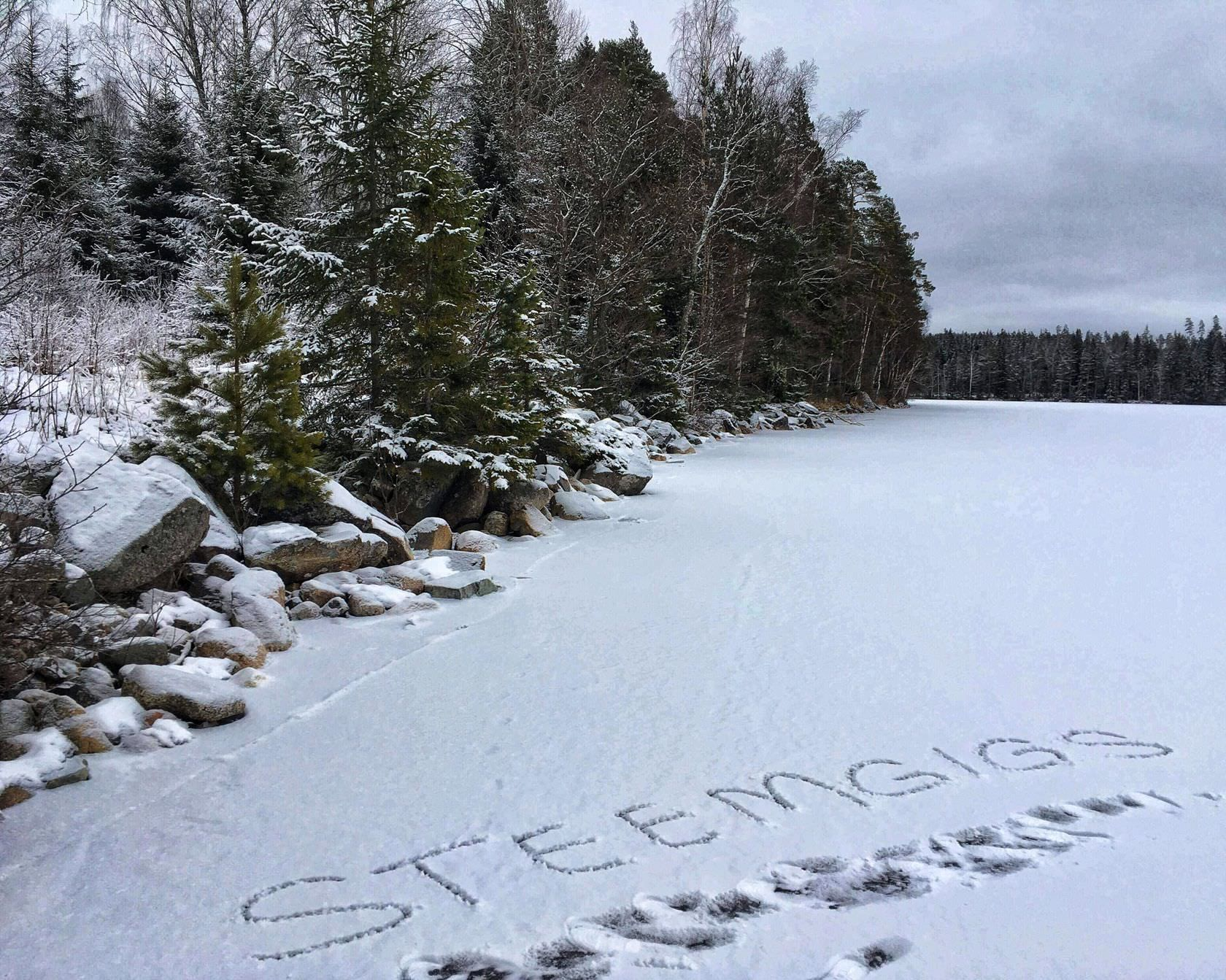 Read the 62 beautiful human comments accrued for this post by clicking HERE. It was originally posted by me on the social platform for uloggers globally on https://ulogs.org
Please subscribe to TeardropsTV and UloggersTV on YouTube for incessant video content from beautiful humans from all the across the globe.
You can support the furtherance of our cause:
To send me FIAT with debit/credit card click HERE
My PayPal email: '[email protected]'