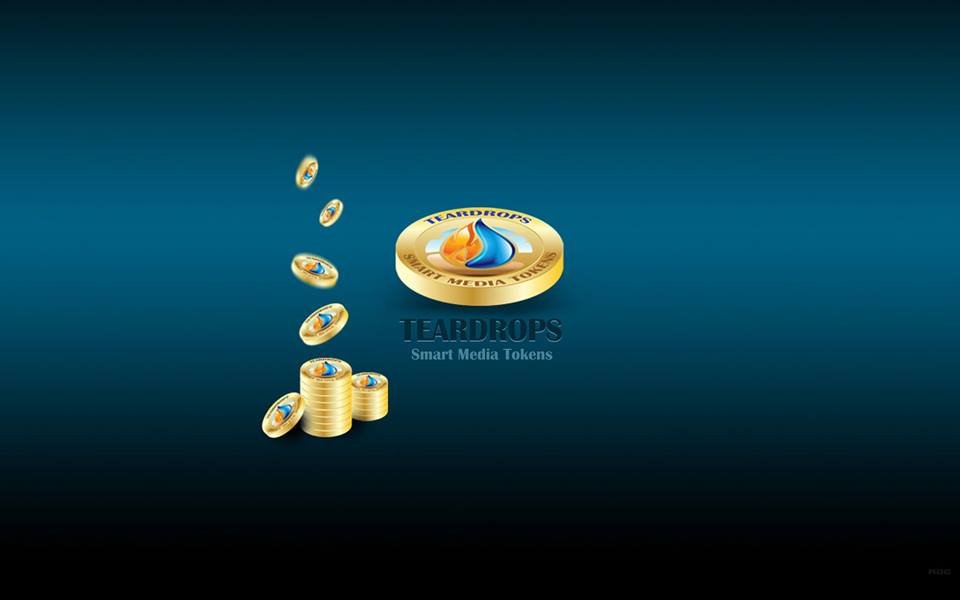 The number of steemians increase drastically and existing numbers seek ways to dive right in on what steem's about and how to make the most of it.
I am not able to tend to everyone effectively in the DMs and even in my comments section, especially, since the my page likes to crash every time, i re-try to reach comments but i tell you, "i have never stopped thinking about you and of more effective ways of dispensing the fastest-rarest steem/steemit and life speed-up information.
It looks all hard but the solution is simple and i found most of it:
Please follow @steemsecrets on steemit and pay attention to its each release on https://d.tube/#!/c/steemsecrets
Here are its currently available releases see-able on Dtube:
However, to have a glimpse into its power and beauty and to have an already shareable resource, start by looking at these two YouTube videos below, one after the other:
This is what @steemsecrets says it is:
Everytime @steemsecrets pronounce an utterance, you will hear all that you will need, to accomplish steem/steem success and especially "life" success.
All utterances will be short and assimilate-able. However short, it will be ever-weighty and priceless and believe me, all you will need success-wiseon steemit and beyond and you will be told these things in ways that you will never hear elsewhere. This rarity is the beauty of INTEL that @steemsecrets will provide you.
There is no joke in the above tone and loads of heartfelt love in it and i concur.
On the @steemsecrets profile, it says:
Your fastest-rarest "Steemit" speedup knowledge, given into you in the most assimilateable sweet bits
Again, there is no "joke" out-sounding from the undertone of the words above!
I Am Grateful
The problem is, YOU don't know just how much.
Everyday though, you have an extra person thinking of you and in his case "nations are just such reachable locations"; so wherever your location is, he is reaching out still and attempting to reach you with awesomeness and that extra person is me.
I am grateful
Steemians have touched me alot. Steemians have loved me for real. "I am grateful".
I tell you, when i use the world "love", i mean it, in its fullest weight. Even, when it comes to love, it can only truly be love, when it is proven.
Your love towards me is proven. It sticks even in the face of hassle. It climbs over "mountains of odds". I am grateful
"How are you?" is my toughest FAQ, yet you have kept asking.
I am grateful
Steemians still try to seek out my introduceyourself post. They try to dig out my heart and its content; they try to decipher its definition, then they leave a comment and i am led back to my introductory post and re-told of my mission. my vision, my definition and i am re-inspired.
This tiny-looking acts, is giant to me.
I don't have the life of a regular human; even "air" in my case, is "two gasps for one gulp" (you wouldn't believe it but it's true), so these things are giant to me.
@teardrops and everything it represents and everything i have done while on steemit (untalented, surpassinggoogle, steemgigs etc) and prior to steemit, means alot to me because it very much involves you.
I do care.
All i have done prior to steemit, has been a curriculum to adjust the world. "We can't change it!" And everything, i have done on steemit, down to my very simple-looking posts, is tied to this one curriculum and a definition.
e.g speaking of @teardrops, look at what @purpletanzanite spotted, upon seeking out my introductory post recently:
In the words of @purpletanzanite:
@surpassinggoogke, now i understand how you think. I think i try too. You are weirdly cool. Your imaginations are out of this world and you needed space to put your creativity to live. Its awesome how you made your childhood tear drop ambition i to reality. As you spoke about it in your first post , u wanted to spread tears of joy. And you are doing exactly that.
Haha thers soo many cool things iv found on this post, but il stop here. And in future, not long from now. I will be able to help humanity , spreading tears of joy.
Remain cool, its not a thing of beauty to be regular.
Then see what @ablaire found from the same post:
In the words of @ablaire:
So this is where it started for you 🙂
I've been reading a whole lot of the posts starting from the latest teardrops thread. It took me to a whole world of information. I am not able to process everything right now but aside from the technical jargon, I learned more about humanity and some deep insights about our existence. It does make you tear, not out of sadness but out of pure joy.
Thank you for being the human that you are. You are a blessing to everyone especially those who are less privileged. I know you won't be able to read this but who knows?
Then, @valency1:
Awww the good man himself. now i know it wasn't today you started been helpful.
You are as kind as what i don't know.
Keep on bro
Yes, an introduceyourself post can be the difference between "the tip of the opportunity", "the entire opportunity" and "missed opportunity". Even secular jobs may seek out your social presence from the time, before you step into their office as further measure of your character, substance, definition etc and may give what they find "relevance" in determining your fittance for the job.
Don't mind my grammar, i don't think there is a word like "fittance". Hahaha, now there is!
This aside, historical history is being made and it didn't just start.
@teardrops didn't just start
It is historical history, that an imaginary coin (smart media token) is already hitting the exchanges. Hahaha, not @bittrex; "you and me".
@teardrops is still an imaginary smart media token but my precious brothers and swities here on steemit are valuing it and loving it and loving me in return and exchanging and i tell you, this is historical.
It is a beauty to watch!
The @teardrops colorlesspaper is filling up quickly and gosh, no "black or white" involved; just "human". It is historical.
We will create bloodlines of legends, where nations become merely geographical locations.
We are enroute iconhood.
We will create beautiful testimonial testimonies and celebrate each testimony on this particular Roadmap.
Wait, lemme show you our RoadMap so far; follow me!:
Thank you for smilingly gifting me something that i didn't even ask for. Thank you for love.
Even kids showed me heartfelt love. I am grateful
What Do You See?
I see historical history and i am grateful.
When an imaginary smart media token is already being exchanged passionately and lovingly by "humans" and is already being accepted as reward for tears. Then, "tears" has testimonial value as has always been the case, for Jehovah keeps every and each of our tears in a skin bottle.
Note: there was no contest! Steemians just loved in return and were moved into smilingly gifting me these items and gosh, each one i valued extremely.
There is no currency specialer than "heartfelt loving "YOU" in a token".
I am grateful
Note: the above images are just few of the gifts received!
Important Notice
See what @ligarayk did for me. "It is huge!"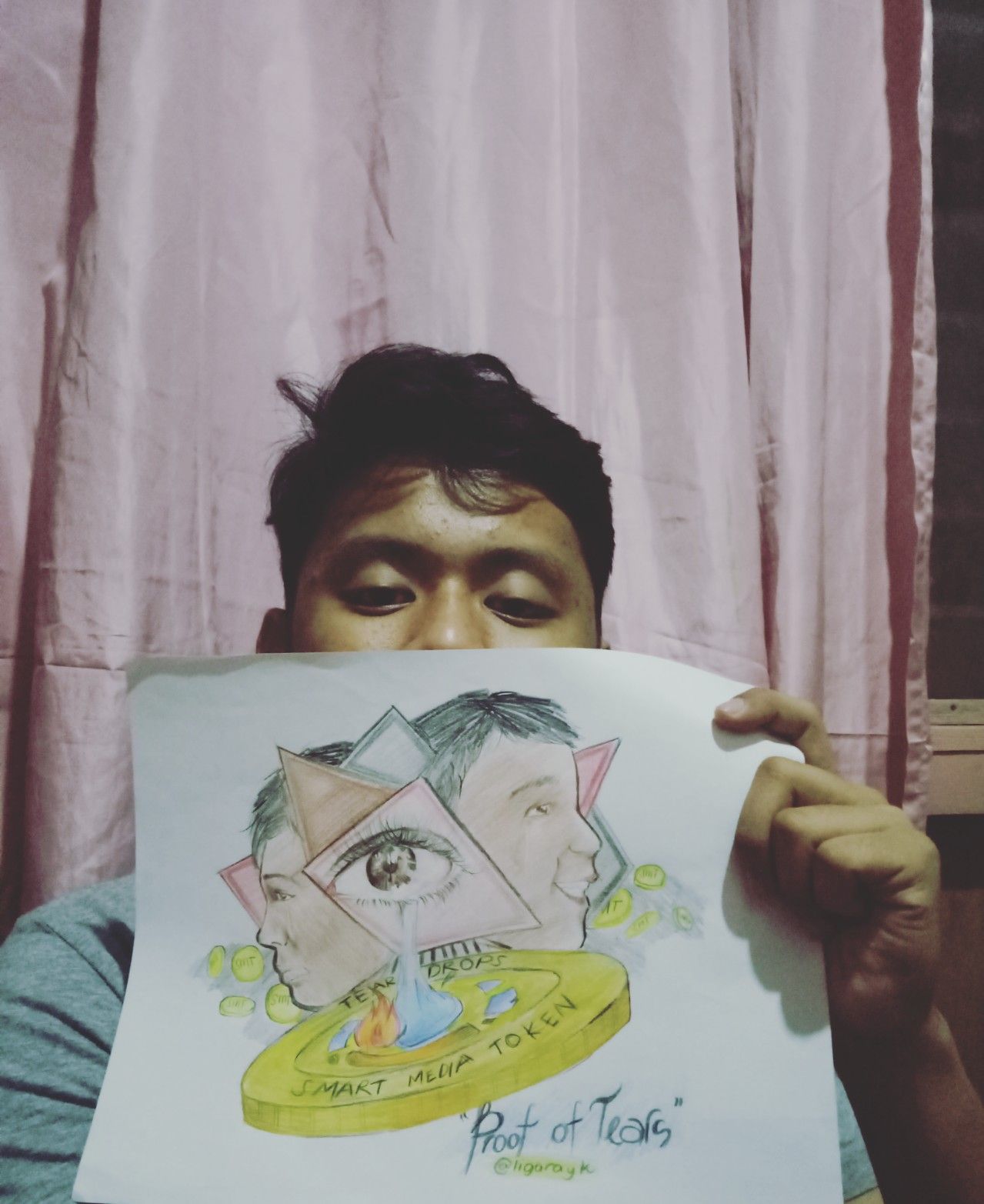 He is currently down with depression and has cried himself to sleep but he will be awake soon. Please visit this post below and hangout there with him:
Conclusion
I am very grateful
Another Conclusion
There are bigger things than quality content, even to me; and it is "YOU".
Please read this post below, to see how so:
@steemsecrets is another powerful very assimilateable resource!
Your boy Terry
@surpassinggoogle
Please like @teardrops on Facebook and Twitter:
I do need strength
If you want to support an extra witness and you support mine "steemgigs", it will be really helpful. I run a full public RPC 256 GB node as well to balance the steem ecosystem on "wss://steemd.steemgigs.org"
To vote my witness, simply visit https://steemit.com/~witnesses and type in "steemgigs" into the first search box for witnesses or simply click Here to do it on one click!
If you want me to make witness voting decisions on your behalf, simply visit https://steemit.com/~witnesses and type in "surpassinggoogle" in the second box for proxy.
Let's Go!!!
Offer a service under hashtag "steemgigs". Attempt out-of-the-boxness on hashtag (untalented).
Join the Steemgigs Community on discord: https://discord.gg/CGuPyyT
"Everyone has something to offer!" Why not?